Food Ideas For St. Patrick's Day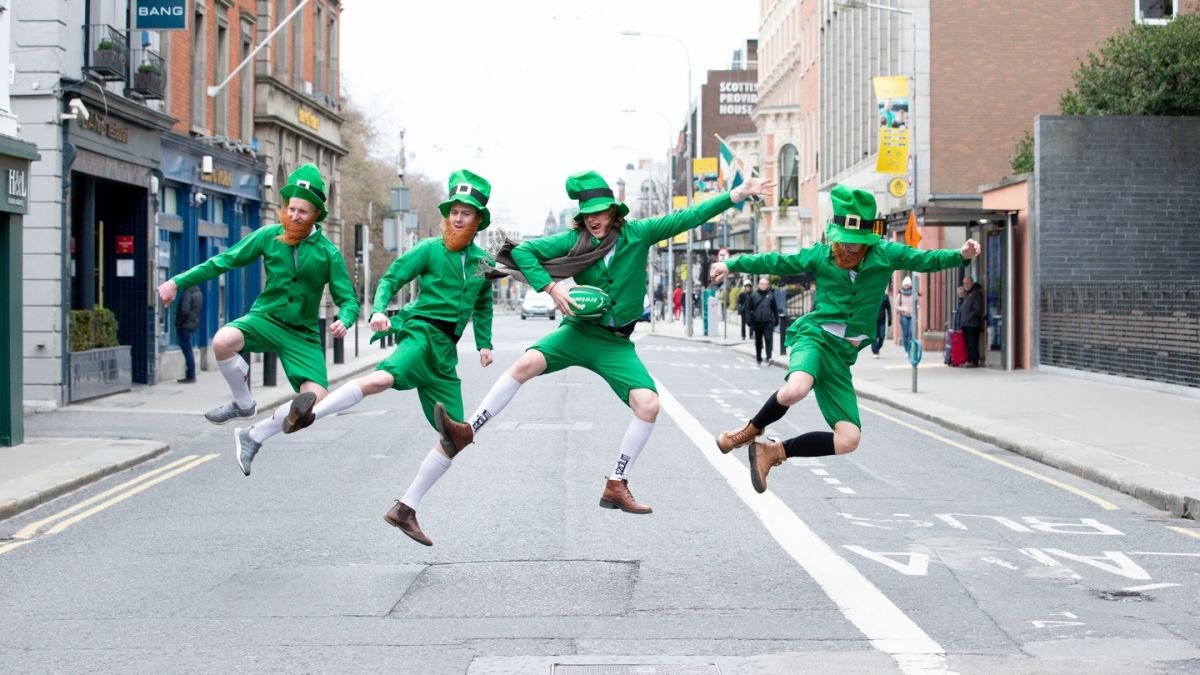 Have you ever wanted to make great food on St. Patrick's Day but never had any good ideas? This year that is all going to change thanks to our perfect food ideas for St Patrick's Day. We spoke with our friends at Betway to find out about some exciting things to do on St Paddy's Day.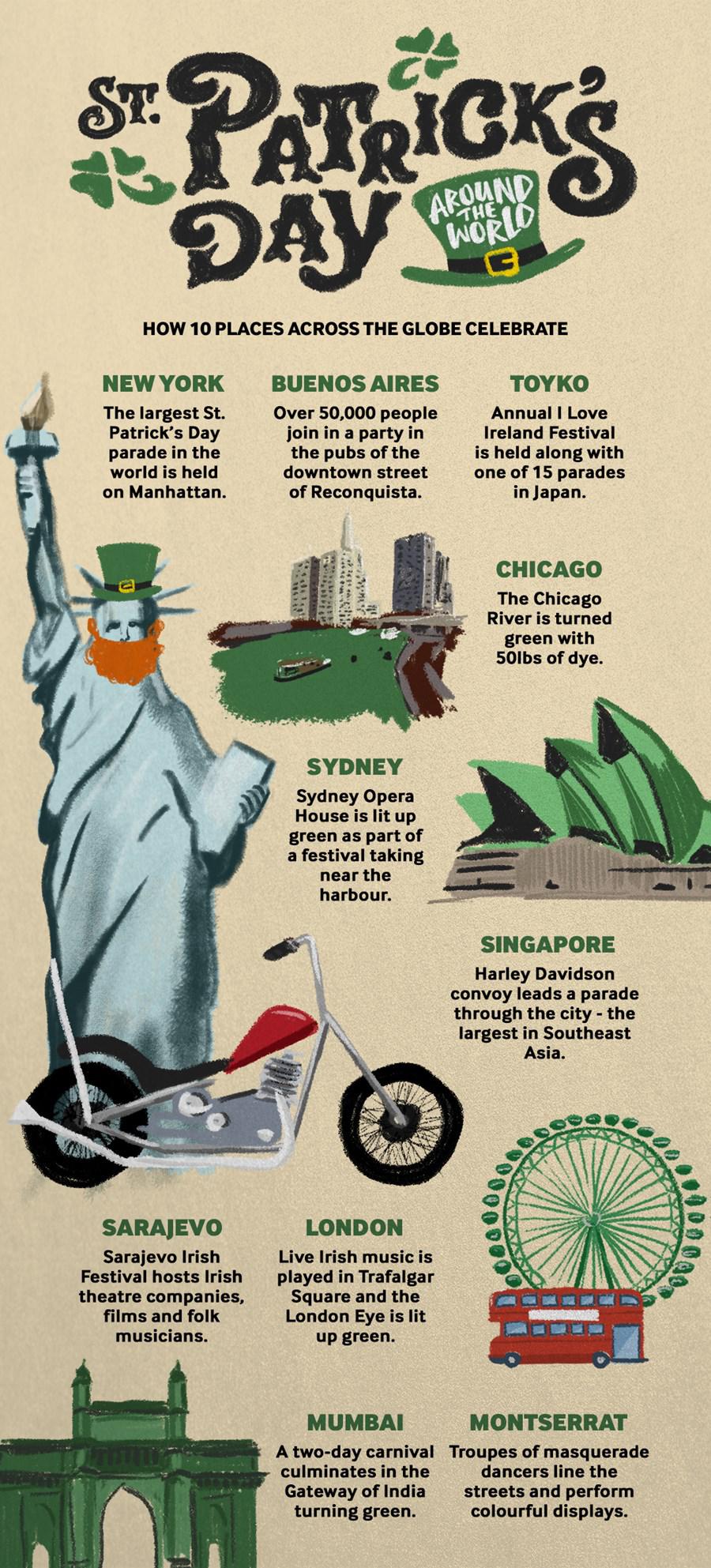 If you are not Irish, you might wonder what exactly Irish people eat on St. Patrick's Day. Many of us don't know how you can go on celebrating St. Patrick's Day even if you're not Irish. The customs of St. Patty's Day have changed after the popular Irish holiday went global and so has the food people eat while celebrating it.
Avocado Pesto
Many people like to have as many green clothing items as possible as well as decorations. We think it's a good idea to have a lot of green food too. That's why an avocado pesto dip is a perfect treat for St. Patrick's Day. Spread it over bread, crackers, or use it as a dip.
Simply mix some pesto into your avocado as if it's guacamole. Add some salt, pepper, and even chives to taste.
Green Cupcakes
If you plan on having a friend or two over for St. Paddy's day, they will certainly appreciate the novelty of green cupcakes. Green cupcakes don't have to taste as bad as they sound. Actually, they can be quite delicious.
You can easily make cupcakes with chocolate or even vanilla extract, the same way your mother or grandmother would. The only difference here is that you'll put green food coloring in the icing and voila.
Shamrock Fudge Squares
Another simple take on fudge but a lot greener. Take classic fudge and give it a little Irish appeal. We recommend making the same old fudge you remember eating as a child with a twist.
We will use food coloring again to give it a lime green color. This time, however, we will put green candy four-leafed clovers on top. We will also add a hint of mint for a refreshing taste that you and your friends will love.
Thai Green Curry
If you have never tried Thai curry now might be the perfect time to. This dish is perfect if you plan to not be too extravagant with your food options or even if you want a full meal for your guests on a cold day.
There are a few recipes for Thai Green Curry that can be found online to choose from. We highly recommended recipes with vermicelli and a healthy topping of green vegetables. It is also a rather versatile dish, you can decide to have it with a garnish of green lettuce or make it less spicy if that's how you prefer your curry.
Check out some cool gluten-free food swaps